TOP 5 HOME DESIGN TRENDS FOR 2018
By Kristin Cappuccio
Whether you are just redecorating for a new look, or thinking about building your custom home, here are the Top Five Home Design Trends!
1. The Loft
Newer homes are starting to incorporate designs that mimic loft style concepts. For example, an open space higher up in the house can be converted for any kind of use. You could turn your loft into a reading nook, or a place for the kids to have their own creative space. Or for something more dramatic, you could model your entire home around a loft concept style. Take a look at some of the photos below for loft inspiration.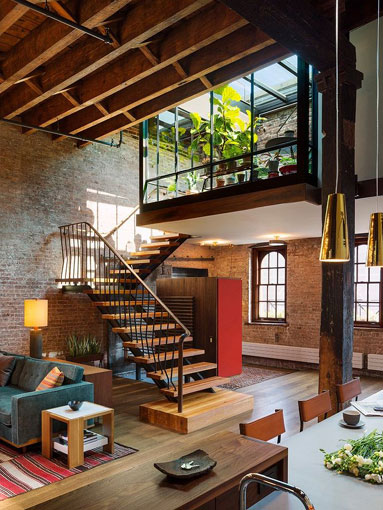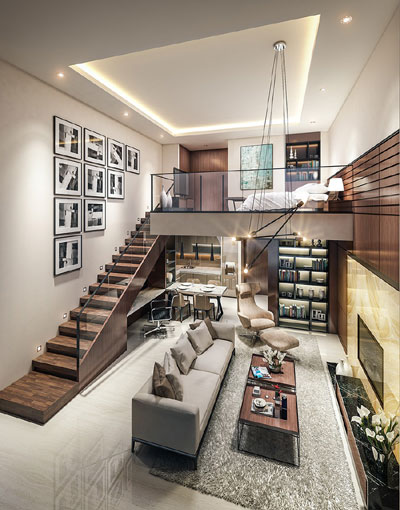 2. Porcelain Tile
Large format porcelain tile look very aesthetic on floors and walls. Even more recently, kitchens are starting to see porcelain used for countertops. When we say 'large', we refer to 18x18, 15x30, 18x36, 24x24 and 24x48. For ceramic wall tile formats, large refers to 10x30, 15x30, 8x24 and 10x26. Keep in mind that traditionally wall tiles used to be 8x10 and 8x12. Just as floor tile sizes are getting bigger, wall tile sizes are also getting much larger. The larger size tends to make a space look bigger; it also requires fewer grout lines which looks nicer! Take a look at some of the photos below for loft inspiration, including photos of a custom home built by Monlis Homes.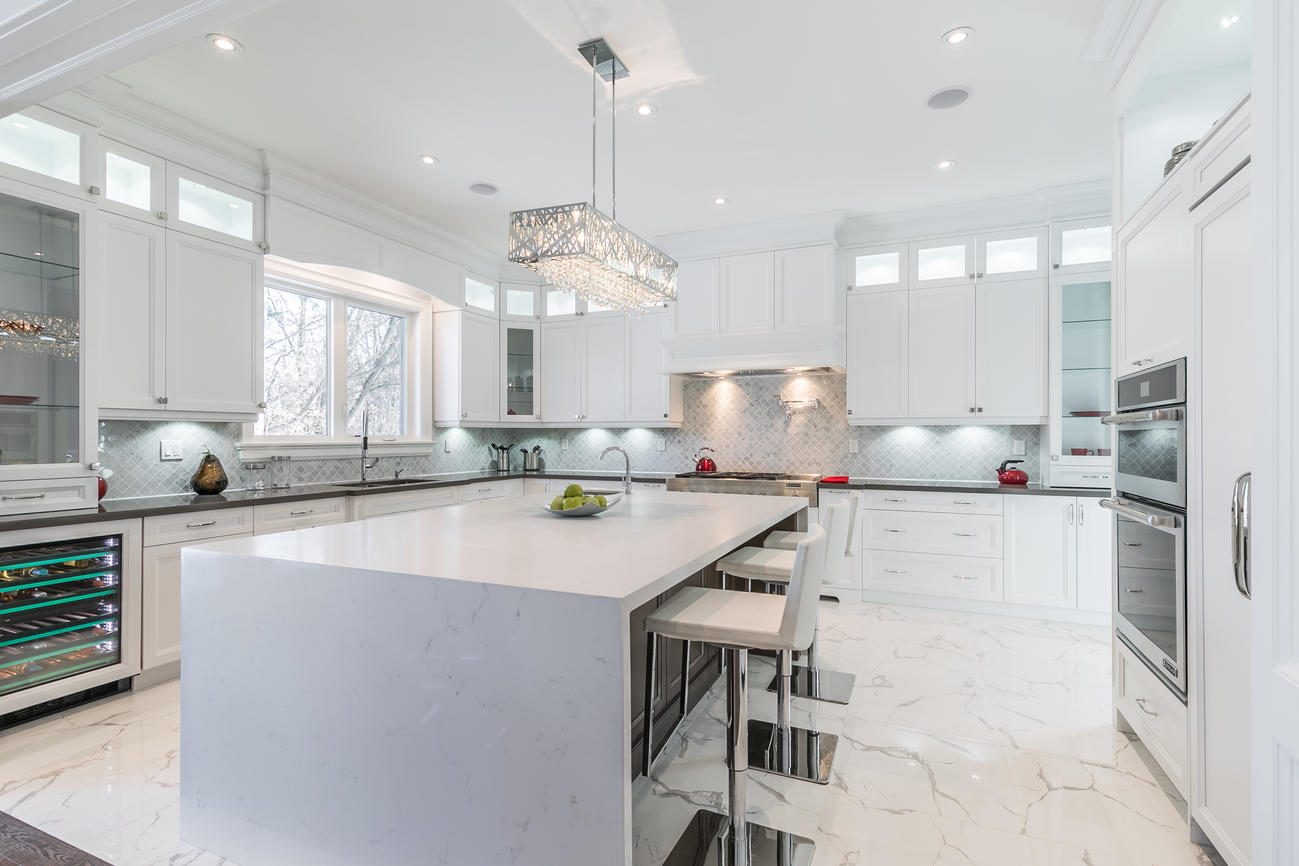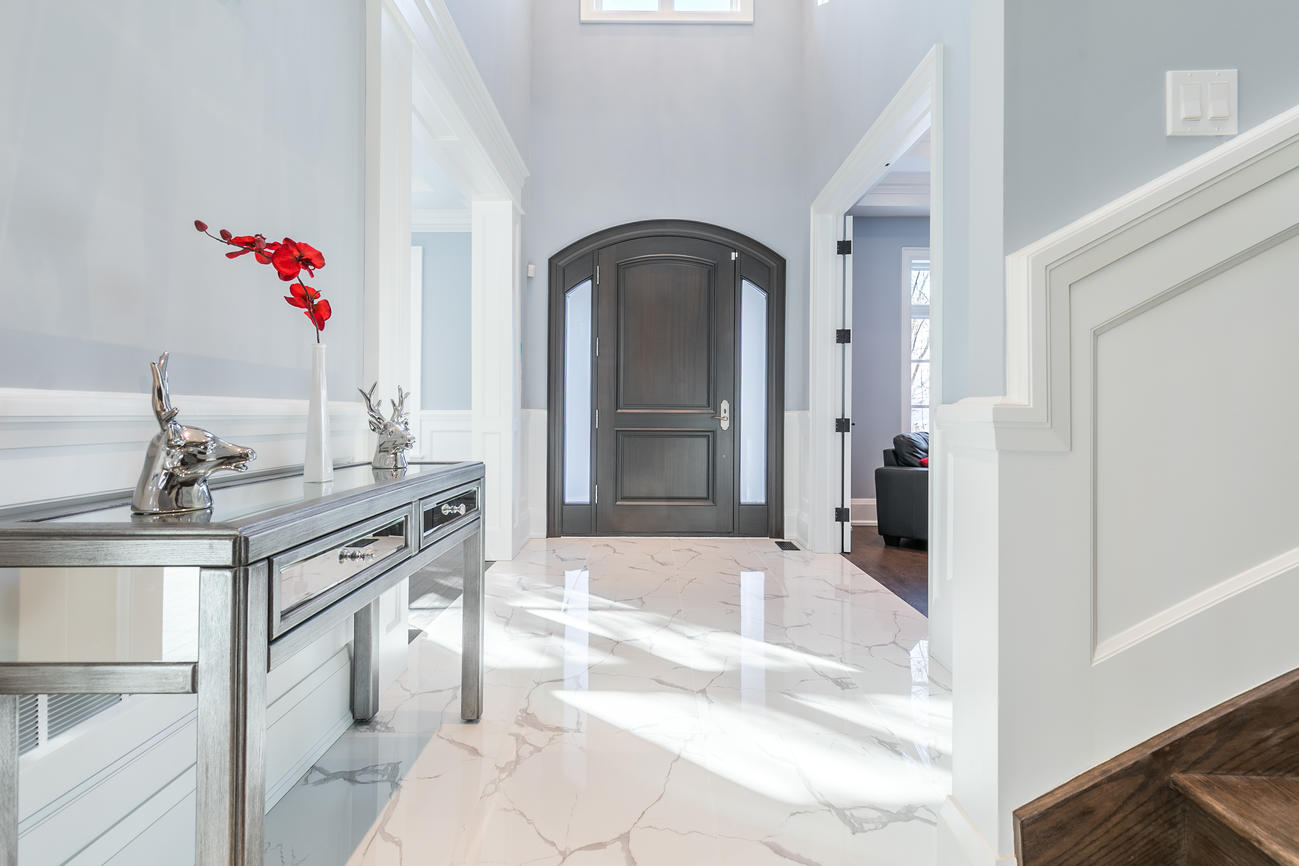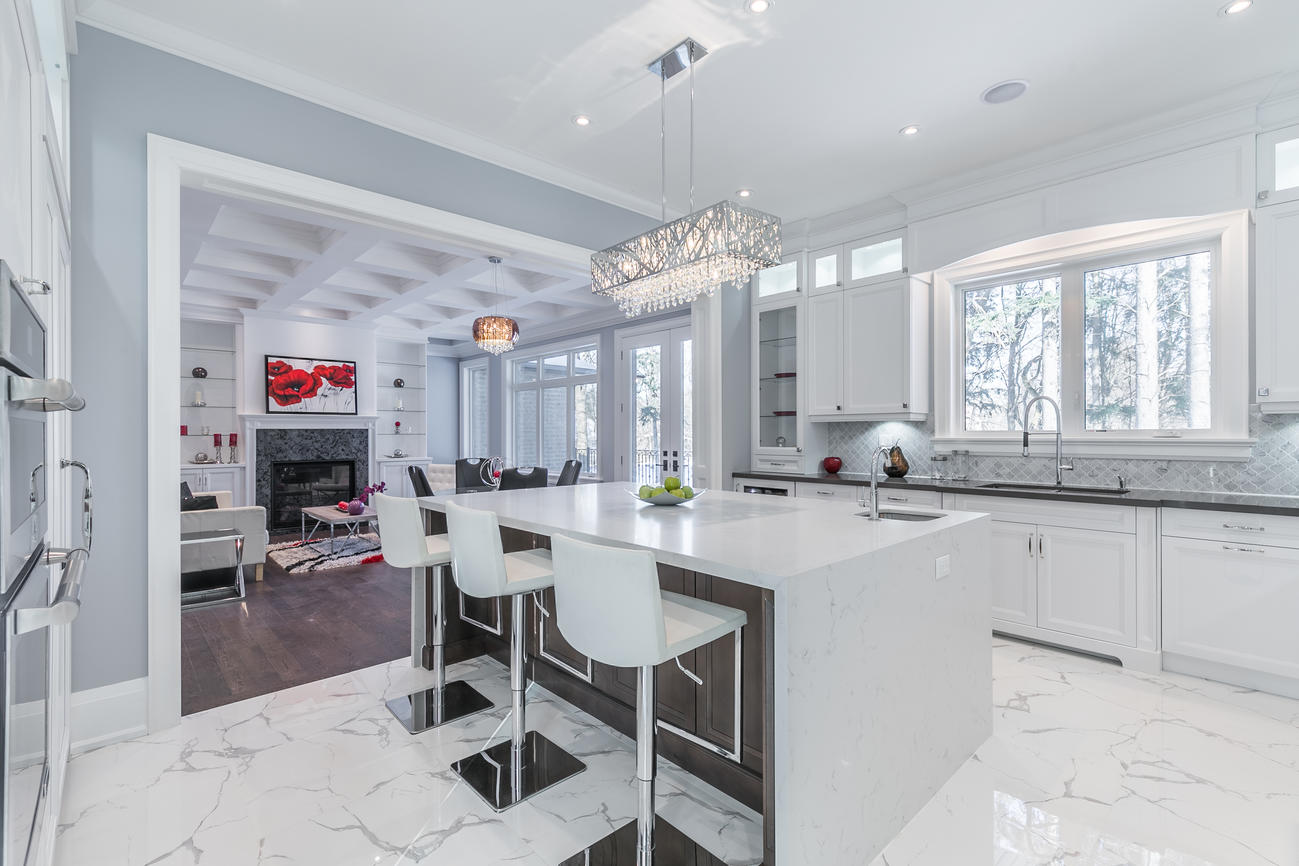 3. Minimize the Tub
Get rid of your huge oversized tub that you barely use and create space for a beautiful walk in shower. There are endless possibilities of how your old tub can be remodelled into a more spacious and modern shower.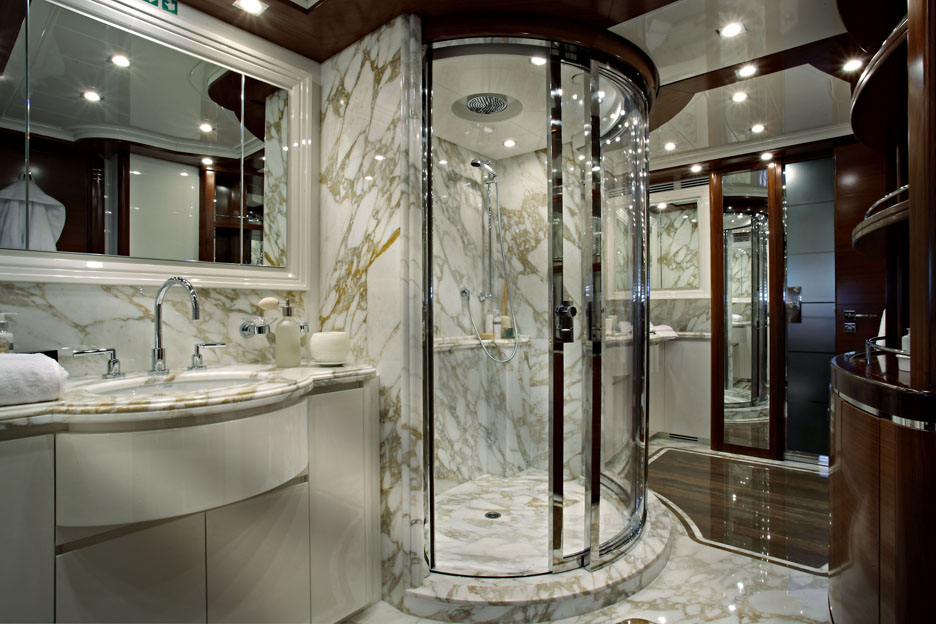 4. Cowhide
Cowhide has a beautiful texture and works well for many different interior styles. From rustic to traditional, and even in an unexpected pairing with modern decor. It's also very versatile in terms of how the material can be used. Cowhide is the perfect way to bring a rustic, chic vibe to a room. No longer is it strictly considered a country-western look, they can be mixed in with any decor style.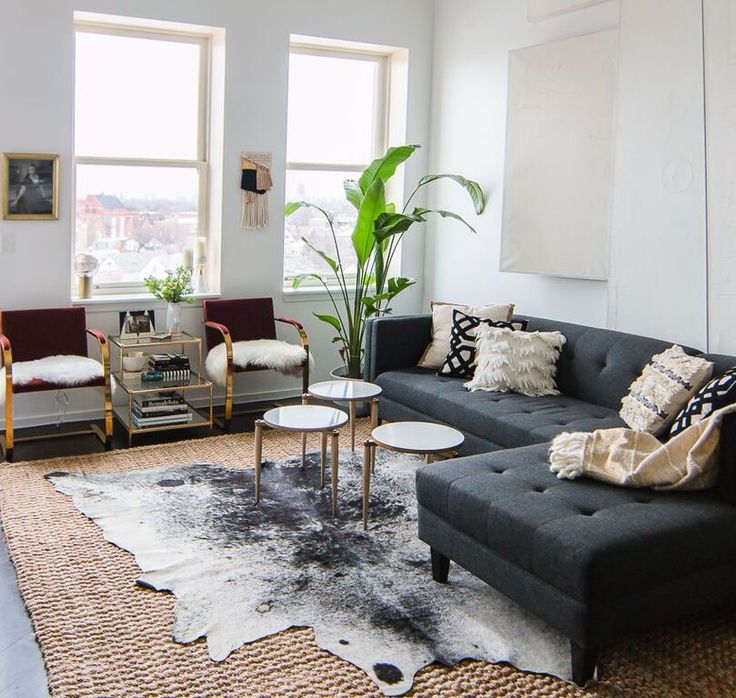 5. Bright Pops of Colour
Bright colours such as red and orange were once colors most people weren't comfortable with. In the past, most people gravitated towards cool colours and neutrals. However, now it is becoming increasingly more trendy to have neutral furniture and netural wall colours meanwhile using bright small accessories to add pops of colour. The photo below is from a custom built house by Monlis Homes and illustrate how this can be done effectively.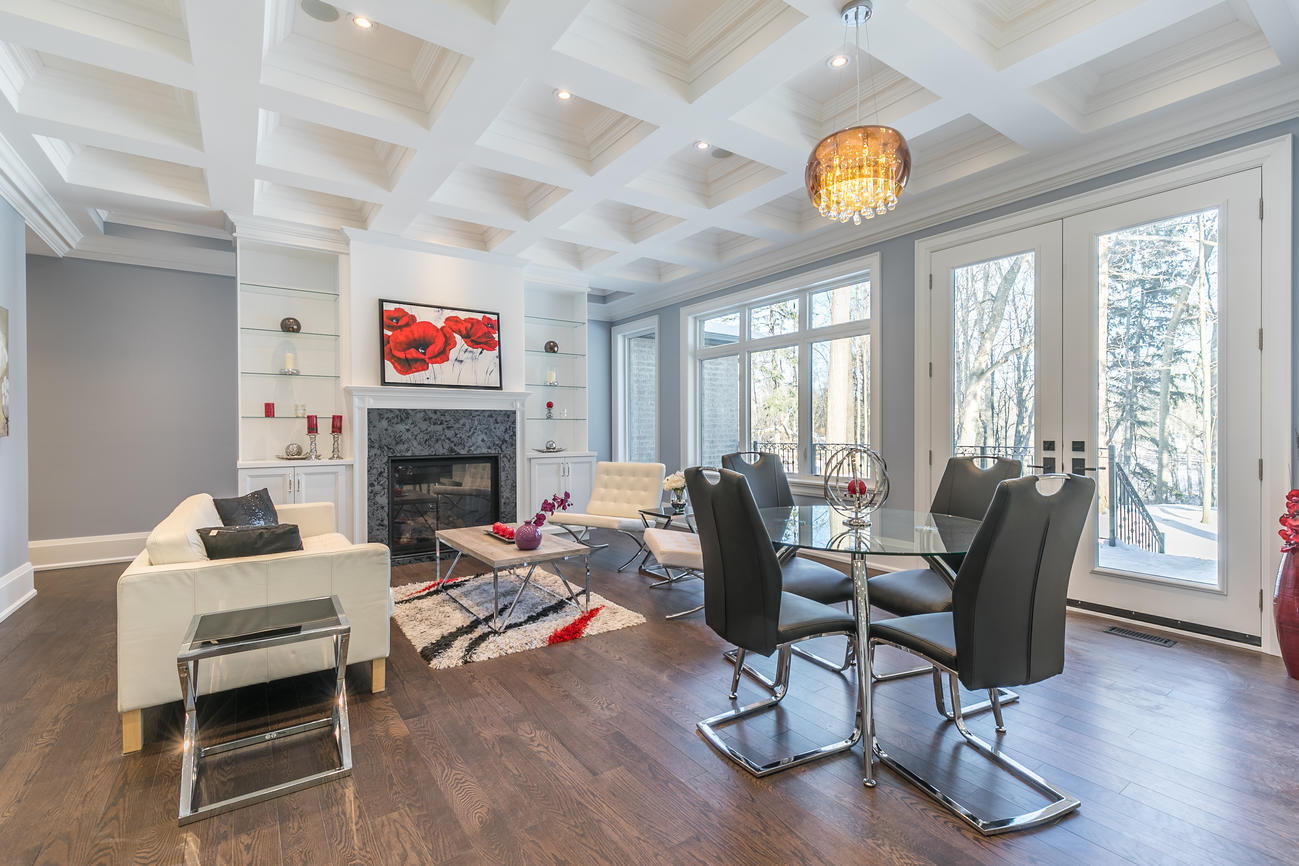 After building your dream home, or simply just figuring out what you like, you finally can sit back and enjoy! Coming home from work in your new home becomes a whole new experience that makes you feel good from the moment you step into the space. Most importantly, your home should reflect you. The fun part of building a custom home is doing the research on what you want for your home, finding inspo and then finally finding what fits you. Now, let Monlis Homes do the rest of the work!